OUR PROGRAMS
Grab The Torch believes each youth will contribute to the greater good and enhance her or his life when given an effective foundation in leadership, ethics, purpose and philanthropy. We amplify students' life toolboxes by enhancing their self-awareness, essential skills, social-emotional learning and community understanding. Through GTT experiences, we seek to enhance students' personal relationships, service and college experiences, and career opportunities.
GTT Summer Institute
Our educational Summer Institutes for high school girls focus on leadership, ethics, philanthropy, and purpose through a week-long comprehensive program that includes relevant site visits, group work, presentations, and individual exploration. The GTT experience is facilitated by seasoned educators, successful business and nonprofit leaders, and Grab The Torch alumni. ** Due to the Covid-19 pandemic, our in-person GTT Summer Institutes have been put on hold. We encourage you to consider our Cloud Based GTT program.
Cloud Based GTT Online
Our Cloud Based GTT program is open to all high school students, and can be purchased directly by students/families, or for a group, class, or school. Students learn about leadership, ethics, philanthropy, and purpose through this self-paced program that includes videos, activities, interactive lessons, and more for an engaging, positive learning experience. Plus, Cloud Based GTT can easily be weaved into academic classes, advisory programming, leadership councils and programs, as well as service and service-learning programs.
Products
Showcase your products in this beautiful shop section.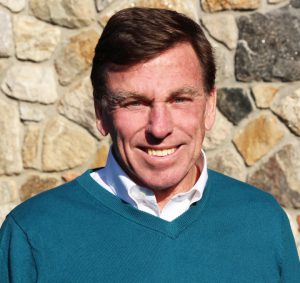 DAVE ALDRICH
Founder and CEO
Dave Aldrich, founder and CEO of Grab the Torch, is teaching youth how to strategically give back, with passion and purpose, learning with high caliber mentors that he wished he had. Growing up in a chaotic alcoholic home and labeled an academic failure while living with severe dyslexia, Dave spent his childhood and early adult years painfully fending for himself.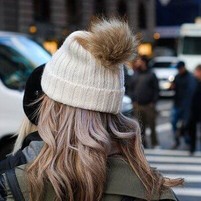 LUANA NISSAN
SENIOR ADVISOR
Luana Nissan serves as Senior Advisor and curriculum developer for Grab The Torch. She is also founder of Catalysts for Good that offers resources and consulting to support social good and public purpose work in schools. Luana spent over fifteen years consulting for educational institutions and youth organizations. She has served as a project director in K-12 independent schools, researcher at Indiana University's Lilly Family School of Philanthropy and manager in retail customer service and sales.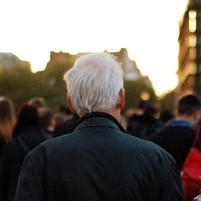 DAVID STREIGHT
GRAB THE TORCH SENIOR FELLOW
David Streight serves as senior fellow for Grab the Torch. He has taught and worked as a school psychologist in public and independent schools in Portland, Oregon. He was Executive Director of the Center for Spiritual and Ethical Education, serving the organization from 2004-2015. He is a resident scholar of the Heart of Character professional development organization. David is an author and editor of books for educators and parents, including Structure and Guts of Character Education (2015), Breaking into the Heart of Character: Self-Determined Moral Action and Academic Motivation (2013), and Parenting for Character: Five Experts, Five Practices (2008).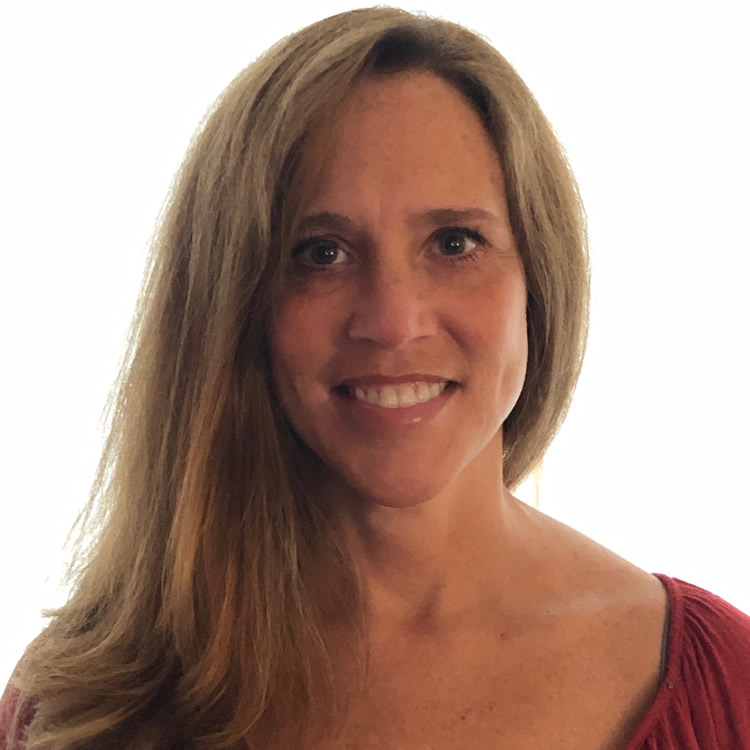 Tracy Krug
SUMMER DIRECTOR
A current Board Member of GTT and acting 2020 Summer Director in Colorado. She has held various positions within Gilpin County School District between 2007-2015 including Librarian, Reading Interventionist, Instructional Coach and MS/HS Cheer Coach. In 2015, she joined Jeffco Public Schools as an Instructional Coach and transitioned to an Assistant Principal position. Currently she is the Assistant Principal at Hackberry Hill Elementary, a Gifted and Talented Center. Tracy is active in her church, teaches self defense and is an avid naturalist. Her background in administration in a child welfare agency, educational leadership and service to others provides a safe, nurturing and thought provoking environment for the girls. Tracy holds a Bachelor's Degree in Special Education, Masters in Psychology and an Educational Specialist Degree in Educational Leadership.
What parents and students say:
Parents and students are happy to share their experiences.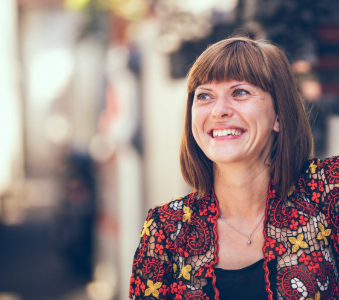 McKenzie
Parent
"As a parent, it is wonderful and humbling to be able to watch your kids' share their inner desires and also to learn from those around them who have proven to be very successful. GTT is an opportunity of a lifetime that results in a life changing experience. I am pleased that both of my kids have been able to participate in this adventure and I am inspired by the lives that they have already touched through their work at GTT."

Kayla
Student
"Grab The Torch changed my outlook on life. It made me more adventurous in striving for opportunities that just seemed right. GTT provided the fuel for the fire of passion. I know the possibility of completing a task and goal is greater than ever before."

Lillian
Student
"I'm now a leader in my school and my greater community. GTT
has set the course of my life."
Get in Touch
You need more information about us?
Subscribe to our Newsletter